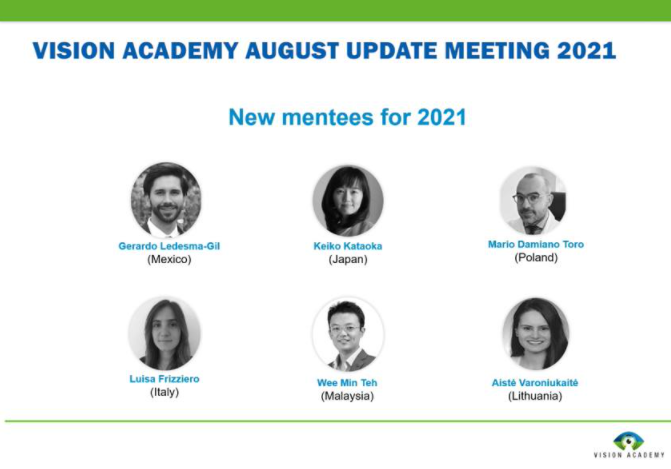 We are delighted to announce that Dr Teh Wee Min has been selected for the Vision Academy 2021 two-year mentorship program.
He is one of only 6 mentees selected from around the world to participate in this 2-year program beginning 2021.
The mentorship program will support the Vision Academy in reaching its goals to build best practices and lead the wider community in the drive towards optimized patient care and, more significantly, help to develop the next generation of retina specialists.
Congratulations to our vitreoretinal surgeon from OasisEye Seremban for this wonderful achievement! For more information on Vision Academy, click the link below:
https://www.visionacademy.org/